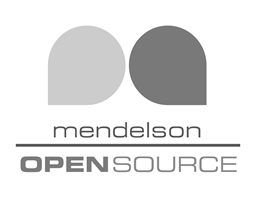 The mendelson AS2 software, the mendelson AS4 software and the mendelson OFTP2 software are available under an open source license (GPL).

With the help of these community licenses you can take the first steps towards professional, secure data exchange - without any financial expense.
If you want to integrate parts of this software into your commercial software, please ask us for the commercial licence of these products.
The mendelson community editions are not any kind of "light" editions of the commercial versions - the core pieces of the community versions and the commercial versions are mainly the same. Anyway there are some small differences between the versions - please have a look at the comparison chart of each product to see the differences between community and commercial editions. The main differences are that we do not offer any support for our community (open source) versions and they do not contain the client-server architecture.
These are the download links for the community editions: